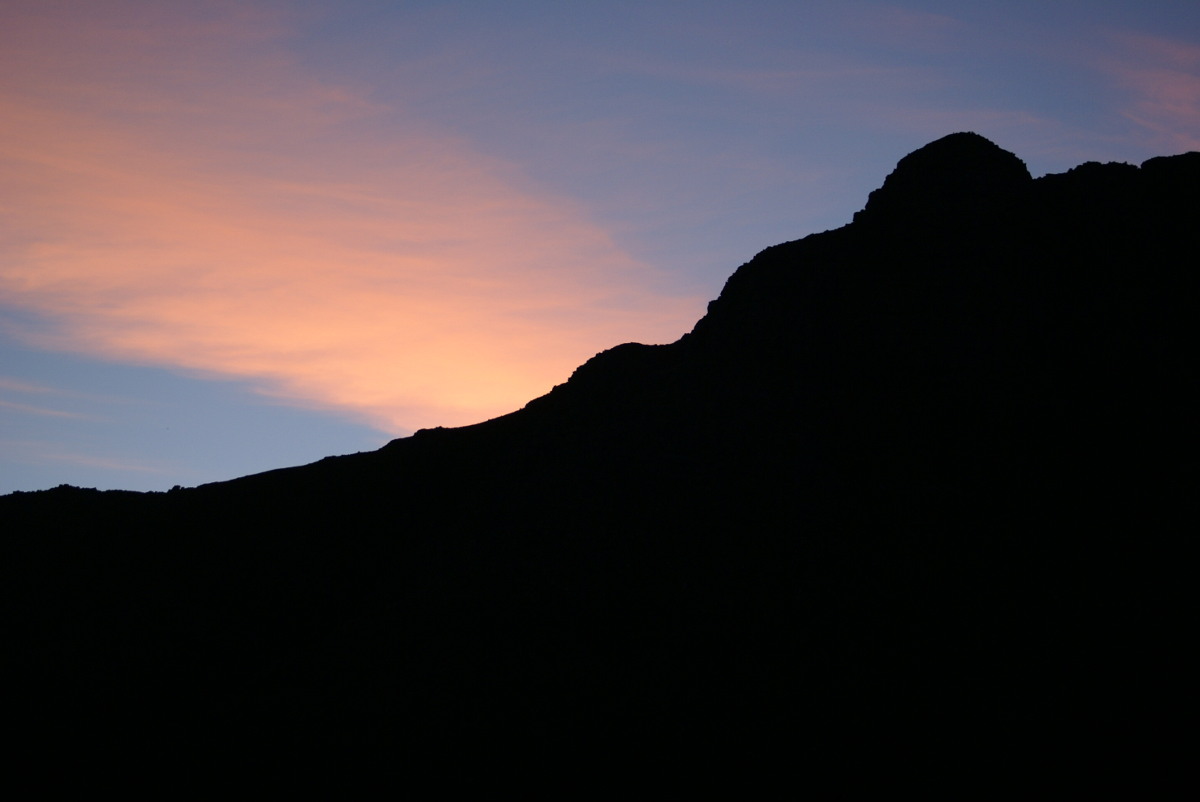 Friends of Stellenbosch Mountain

Water
We will incrementally add information here regarding issues of water.
The upper part of Farm 366 which includes the entire western mountain slope is a declared Mountain Catchment Area.
Drilling for water
The most immediate issue is the drought and resulting impacts and changes. There is rising concern that, in their hurry to utilise all available water resources, Western Cape local authorities are increasingly cutting corners and ignoring valid concerns. One of these concerns is biodiversity and the long-term survival of critical ecosystems.
In November 2017, Stellenbosch Municipality had contractors drill three boreholes in the Paradyskloof nature area and made a big mess of it. A complaint was lodged with the Western Cape Department of Environmental Affairs and Development Planning.
See also the February 2018 articles by Norman McFarlane in the Bolander, 7 February 2018, by Jasper Slingsby of the SA Environmental Observation Network on Groundup, 28 February 2018 , and similar concerns raised by Linda Nordling and Adam West in the renowned Science Magazine, 26 February 2018. Cape Town Deputy Mayor Ian Neilson has published a response to Slingsby's article. While many points are valid on paper, we do not see the required duty of care being applied on the ground. We note with interest the reference to removal of alien vegetation in the context of pine plantations.
21 March 2018: Finally, there seems some movement; an environmental monitoring committee is in the making.